The Sequoia Room
FRIDAY AND SATURDAY EVENINGS
etix is our only authorized ticket outlet
Azul
Event Navigation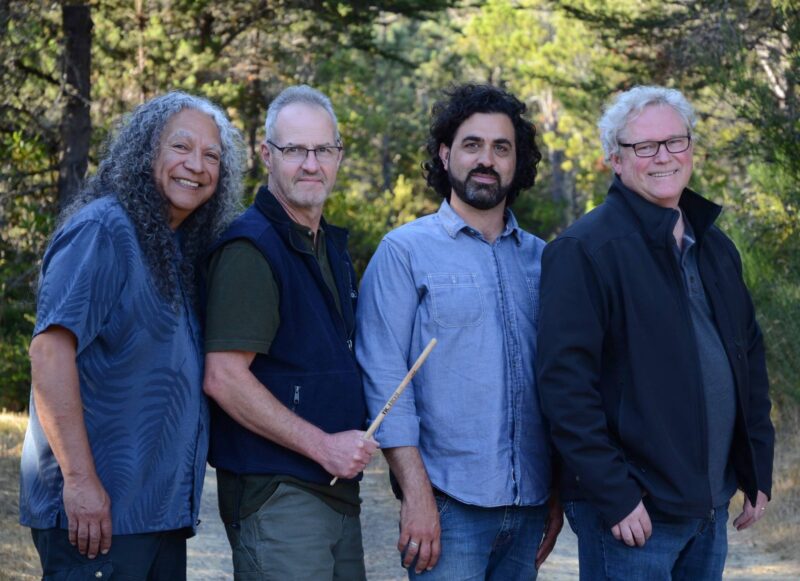 Azul at The Sequoia Room
Saturday, October 5
One dinner show at  7:30 pm
Doors at 6:15 pm
The name 'Azul' suggests the feel… Blues, with a Latin simmer. Great grooves.
Playing originals as well as songs from many decades, freshly interpreted, inflected with hues of Latin, funk, and jazz….
always returning to the color 'Azul'.
Nat Montoya – bass, John Bush – drums, Aaron Ford – guitar, and Doug Smith – keyboards
Dinner Show. $10 cover charge and $10 minimum for food & beverages – Full Taproom, Restaurant & Bar Menu
Please inquire with the Host Station for seating in the Sequoia Room.