The Sequoia Room
FRIDAY AND SATURDAY EVENINGS
etix is our only authorized ticket outlet
Erik Jekabson Quintet
October 19, 2019
|
$25.00
Event Navigation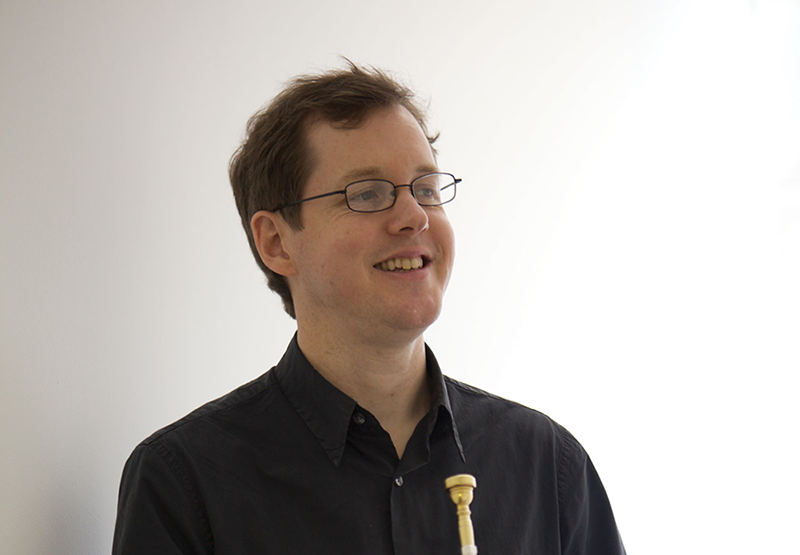 Erik Jekabson Quintet
October 19
One dinner show at 7:30 pm, doors at 6:15 pm
Erik Jekabson– trumpet, Kasey Knudsen– alto saxophone, Keith Saunders– piano, John Wiitala– bass, and Hamir Atwal– drums
Erik Jekabson is a freelance trumpet player, composer, arranger and educator who lives in the San Francisco Bay Area.  He is equally busy playing and composing for different bands, leading his own groups, (the Erik Jekabson Sextet, the String-tet and the Electric Squeezebox Orchestra) teaching a wide variety of students and running the Young Musicians Program at the California Jazz Conservatory.
Erik has seven CDs out under his own name: his most recent album is "Erik Jekabson Sextet" (2018) on the Wide Hive Record Label.  His other CDs are: "Erik Jekabson Quintet" on the Wide Hive label, "A Brand New Take" (2016) on the OA2 record label, and "Erik Jekabson Quartet & John Santos: Live at the Hillside Club", (2014) ,"Anti-Mass"(2012) , and "Crescent Boulevard" (2010) which are on his own Jekab's Music record label.  His debut CD,  "Intersection", was recorded in New York in 2002 and released on the Fresh Sound/New Talent label.
Erik also co-produced and played on four other recordings which are widely available: The Electric Squeezebox Orchestra's "The Falling Dream" (2018) and "Cheap Rent" (2015)(OA2 Records), "Vista: the Arrival" (2000) and "New World Funk Ensemble"(1998). He's recorded as a sideman on numerous other jazz recordings, as well as doing session work in many other genres of music and on movie and video game soundtracks.
He's spent time on the road with Illinois Jacquet, John Mayer, Galactic, and the Howard Fishman Quartet, and has performed at such notable venues as the Concertgebouw in Amsterdam, the Algonquin Room, the New Jersey Performing Arts Center, Madison Square Garden, the Tonight Show with Jay Leno and Late Night with David Letterman.
As an arranger and composer, he's arranged for both vocalists (Madeleine Peyroux, Ani DiFranco, Jane Krakowski, Jackie Ryan, Kenny Washington, Madeline Eastman, Kellye Gray, Sandy Cressman, Raz Kennedy, Rachel Efron) and instrumental ensembles. (San Francisco Symphony, Utah Symphony, Stanford Jazz Orchestra, Realistic Orchestra, California State University East Bay Jazz Ensemble, SF Composers Orchestra and his own Electric Squeezebox Orchestra, which plays every Sunday at the California Jazz Conservatory in Berkeley.)
Listen here