The Sequoia Room
FRIDAY AND SATURDAY EVENINGS
etix is our only authorized ticket outlet
Terry Robb
Event Navigation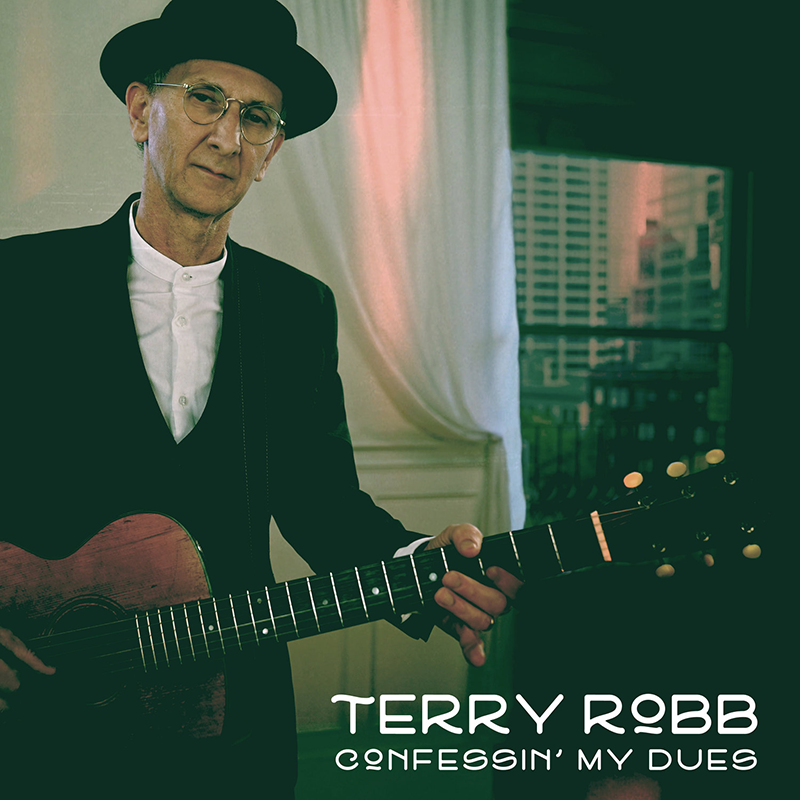 Terry Robb
Friday, April 12
7:30 pm for two – 45 minute sets
Terry Robb is hailed as one of the finest fingerstyle blues guitarists on the international scene. His new album, Confessin' My Dues, marks the second release from Robb on NiaSounds, and his 15th solo recording. The release kicks off his spring solo tour of the Pacific Northwest, California and British Columbia.
In Confessin' My Dues, Robb draws on his deep knowledge of Delta blues, ragtime and swing in 13 original compositions ranging from blistering instrumental blues and melodic ragtime fingerpicking to soulful singing. Drawing from the well of country blues to Coltrane, ragtime to Hendrix, Americana to American Primitivism, Confessin' My Dues represents a lifetime of musical experiences and influences for Robb. "I wanted a modern take on familiar themes without leaving tradition behind," says Robb.
Watch and listen opens in a new windowhere.