The Sequoia Room
FRIDAY AND SATURDAY EVENINGS
etix is our only authorized ticket outlet
The Big Game with the Big Spread
Event Navigation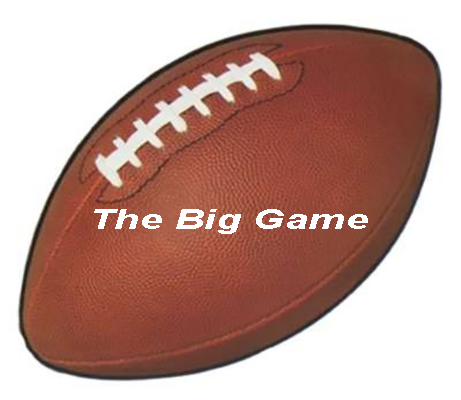 Sunday, February 2
Yes, on this day – King Football reigns supreme.
Come with your friends and watch on our 72″ inch main screen,
and two 48″ side screens, plus
our pro audio sound system (especially for the Half-Time Show).
This Sunday spread for The Big Football  Game is for the game starting at 3:30 pm (PST). Doors open at 3pm. This is an all ages event. Price is $25 for adults, $10 for those under 16, and under 5 – no charge.
The Spread will include: chicken wings, mixed green salad, sliced Stromboli sandwiches, and Carolina pulled pork sliders (items subject to change without notice) and will begin at 3 pm and will be refilled until the end of halftime. No beverages are included. Full menu options and beverages are all available a la carte.
Please choose your seat(s) carefully. These are reserved seats for the duration of the game.
Enjoy North Coast Brewing Co.'s award-winning beers, local wines, and a full bar of craft spirits along with complete access to the menu from North Coast Brewery Taproom, Restaurant & Bar.
The Big  Game will be televised in our Pub as well for those who do not want to pay for the spread. The Dining Room is the oasis for those who do not care for the game.