The Sequoia Room
FRIDAY AND SATURDAY EVENINGS
etix is our only authorized ticket outlet
Zida Borcich & Ira Rosenberg
Event Navigation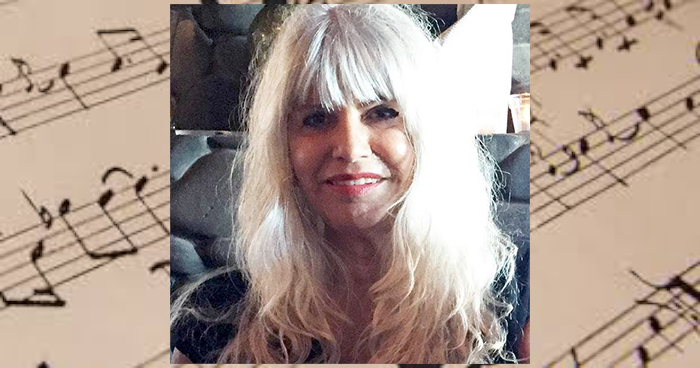 Zida Borcich, vocals & Ira Rosenberg, piano
Friday, July 27
Two shows: 6 & 8 pm
Come see them before we have to start charging admission!
Sassy blues, heartfelt standards and lots of personality – that's what you get from Zida while Ira opens his musical encyclopedia of knowledge and pulls the songs from the keyboard.
The last audience, including her ex-husband, erstwhile high school boyfriend and current partner agree – her performance is not to be missed.
Dinner Jazz – No Cover – $10 minimum – Full Taproom Menu
Reservations recommended by calling 707-964-3400 or by visiting the Taproom
Please inquire at the Host Station for seating in the Sequoia Room