Independent since 1988, we've always been committed to craft and quality and doing things our own way.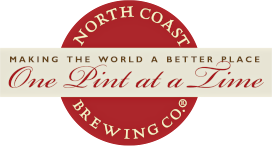 Independent Since 1988
A leader in the Craft Beer movement, North Coast Brewing Company opened in 1988 as a local brewpub in the historic town of Fort Bragg, located on California's Mendocino Coast.
Under the leadership of original Brewmaster & Co-Founder, Mark Ruedrich, the brewery has developed a strong reputation for quality, having won more than 110 awards in national and international competitions. 
Featuring Red Seal Ale, Old Rasputin Russian Imperial Stout, Scrimshaw Pilsner, Brother Thelonious Abbey Ale, North Coast Steller IPA and other fine North Coast brands, we continue our mission to "Make the World a Better Place, One Pint at a Time".
These exceptional beers are available in 48 states now and also are exported to Europe and the Pacific Rim.
North Coast Brewing Company is also a leader in philanthropy and sustainability. In addition to being a Certified B Corp and Benefit Corporation, the brewery is proud to be TRUE Platinum Zero Waste Certified, offer 14 Non-GMO Project Verified beers, and spearhead an innovative carbon farming project to reverse its carbon footprint and advance the science of carbon sequestration in agriculture.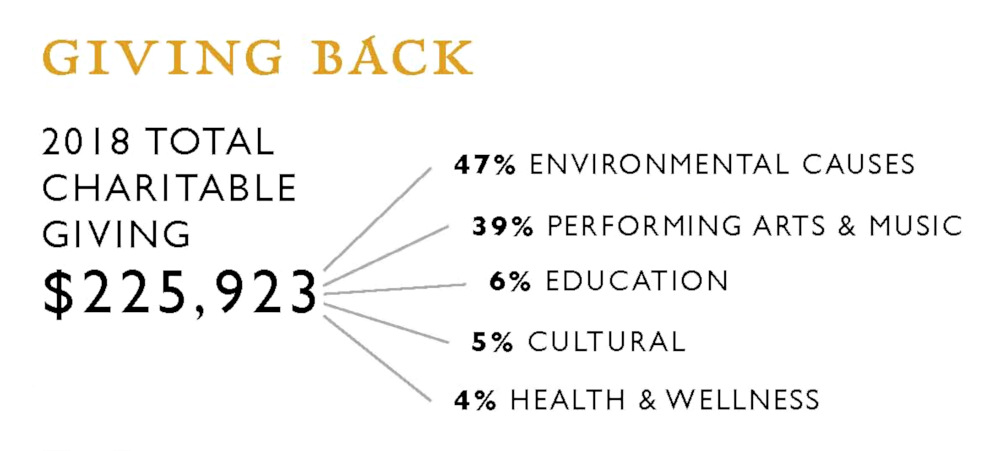 Supporting Our Community
No matter which of our beers our customers choose, they are contributing to our diverse giving back programs.
Our Partner Organizations
We're proud to work with these outstanding organizations to advance sustainable initiatives, reverse our carbon footprint, serve our community, and give back to the world.
Location
444 N Main St.
Fort Bragg, CA 95437
(707) 964-3400