LE MERLE
BELGIAN STYLE FARMHOUSE ALE
Le Merle is a rustic ale, pale in color, inspired by the rich brewing traditions of the Flanders region. Abundant hops and a Belgian yeast strain contribute exotic aromas of tropical fruit.
For all she has contributed since the brewery's founding, North Coast Brewing is pleased to honor our Merle, co-founder Mark Ruedrich's wife, with Le Merle (the Blackbird), a subtle sophisticated Belgian-style Saison beer.
STYLE
Saison
COLOR
Straw
ABV
7.9%
BITTERNESS
26 IBUs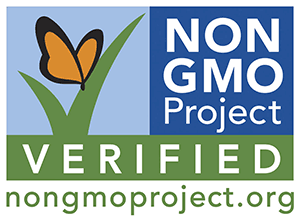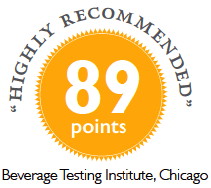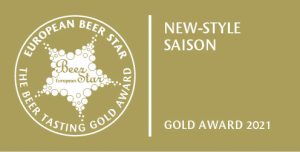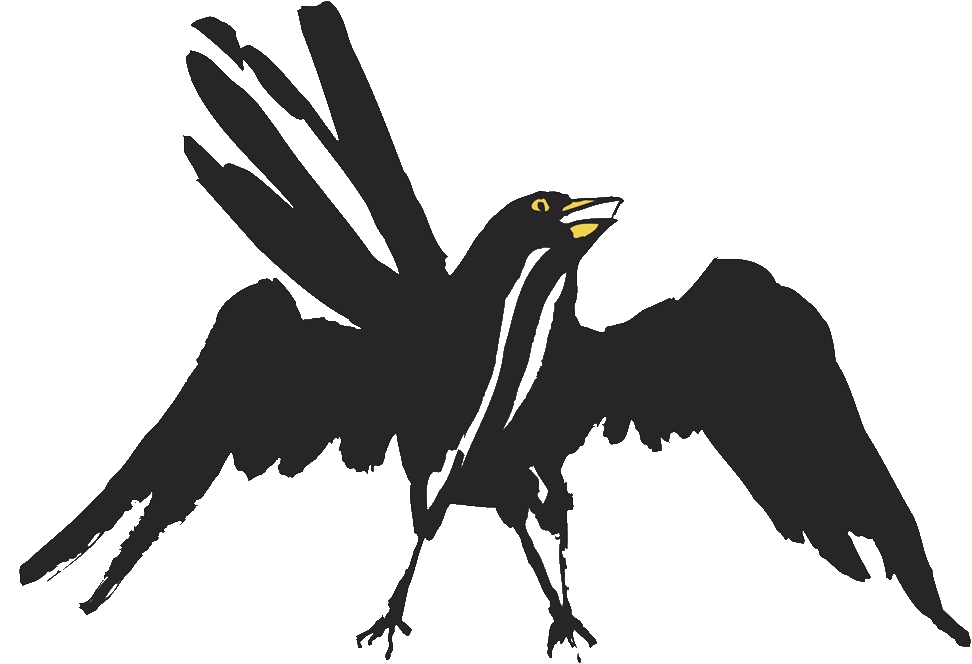 "Congratulations, Your beer is really amazing and you deserve your gold medal in a truly classic Belgian style."
Luc De Raedemaeker, co-founder and tasting director, Brussels Beer Challenge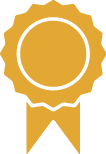 GOLD
2021 European Beer Star
2012 Brussels Beer Challenge
2005 World Beer Championships, Chicago
2006 World Beer Championships
"More than a serious beer—it is outstanding…. Dizzying, appetizing, refreshing."
The Beer Hunter, Michael Jackson