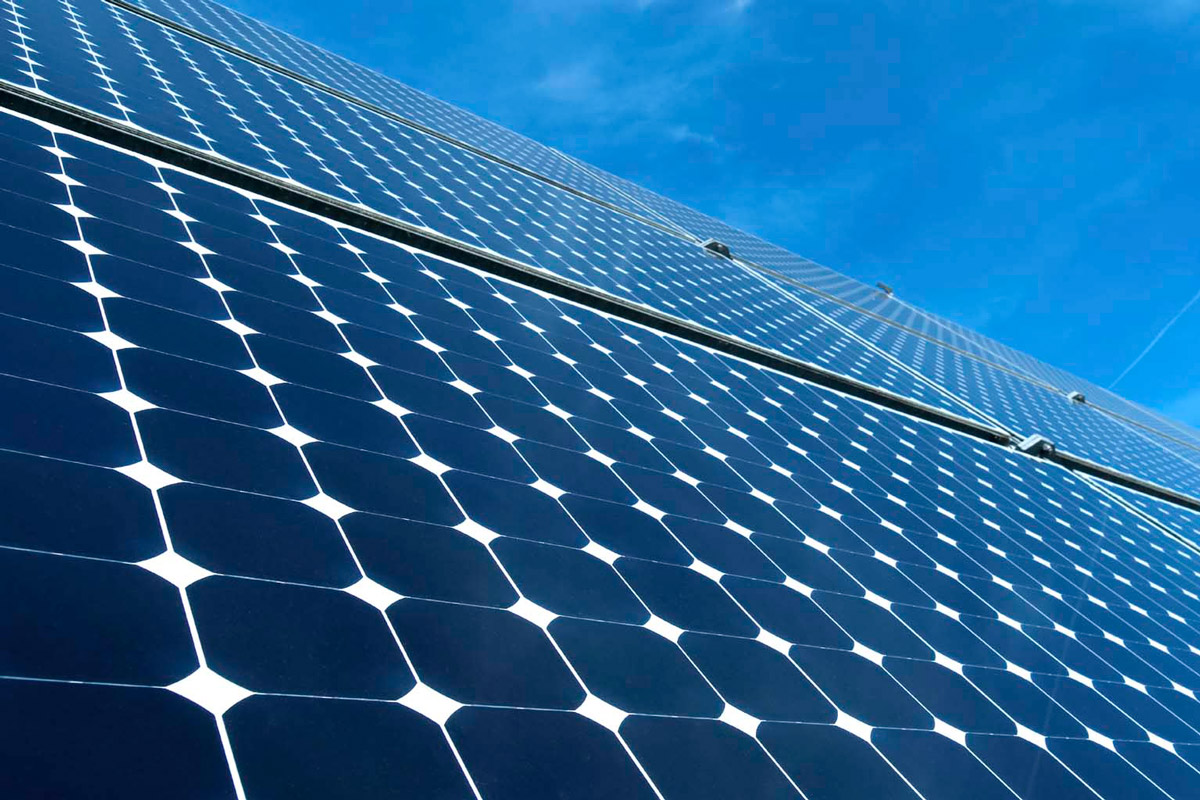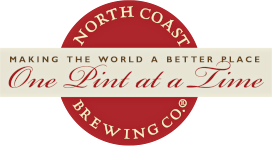 Striving Toward Efficiency
Since June 2013, our solar array has produced nearly 500,000 KWH of energy — the equivalent to saving CO2 emissions from 41,682 gallons of gasoline.
As a result of our constant effort to be more efficient across our entire business, we use significantly less energy per barrel of beer produced than the average brewery, and rank in the top 25% of all U.S. craft breweries for energy efficiency.
Our energy usage per barrel of beer produced is less than HALF the industry average.
12.51Kwh/barrel of beer produced

26.64Kwh/barrel of beer produced
*Industry average is 26.64kWh/bbl (reported in the Brewers Association 2015 Sustainability Benchmarking Report).
Measuring Our Carbon Footprint
We are conducting our first company-wide Carbon Footprint or Greenhouse Gas (GHG) emissions study. This assessment will measure three years of direct GHG emissions data. With this baseline data, we will set specific reductions targets.
Want to learn more about our commitment to the environment, our employees and our community?