Virtual Brewery Tour video

For years we have wanted to give tours of our brewery but could not due to a lack of "non-industrial space". Translated – that means we have too much gear in there and no room for non-employees.
So now we have a video to let you inside and see how we make your favorite brands and save resources as well as using solar power to brew our beer!
The Story of North Coast Brewing Company

Meet the North Coast Brewing Company team that crafts exceptional beers with an appreciation for classic brews. They are deeply passionate about both their work and their location on the Mendocino Coast.

North Coast Brewing Company's latest year round release – Foggy Day IPA – is rolling out all across the US. Our weather in a bottle and a hop lover's dream come true!
Old Rasputin is now available in cans!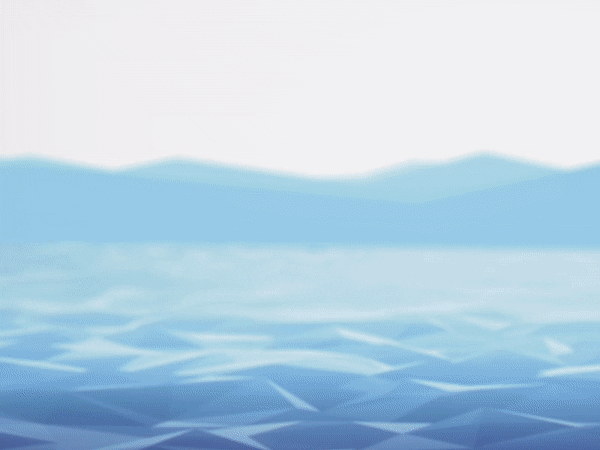 Scrimshaw is now available in cans!
Fortunate Farm: Visionary Carbon Farming From a Brewery's Waste Stream

As a young farmer, Gowan Batist worked with North Coast Brewing Company to establish a family farm with a focus on rotational grazing, composting, and heirloom vegetables. Learn how Gowan is carbon farming by using the waste stream from her local brewery.
North Coast Steller IPA: Supporting Marine Mammal Research

North Coast Brewing Company donates a portion of all proceeds from North Coast Steller IPA to marine research. The beer supports research at the University of British Columbia, the Marine Mammal Center in Sausalito, and the Noyo Center for Marine Science in Fort Bragg.
Old Rasputin Russian Imperial Stout turns 25!

Old Rasputin Russian Imperial Stout turns 25 years old! We raised a (virtual) toast to the beer with the cult following.