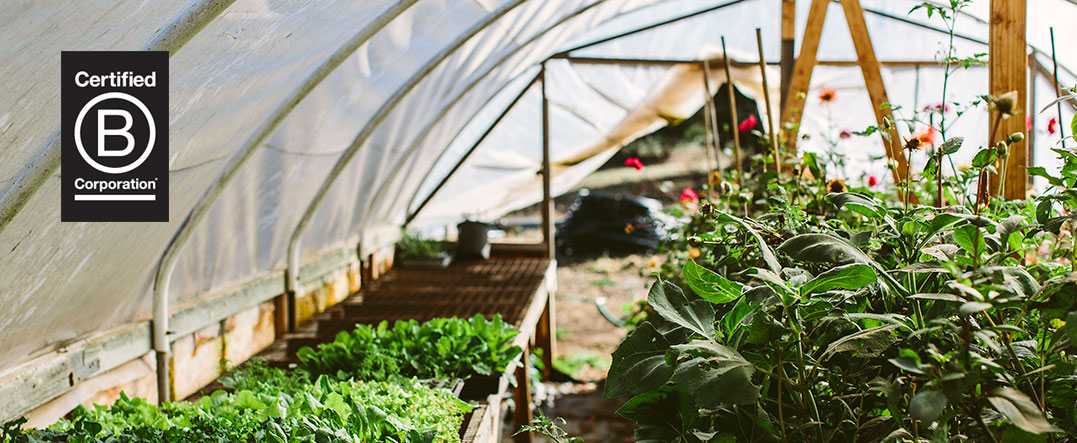 Certified B Corporation
North Coast Brewing Company is proud to be a Certified B Corp and Benefit Corporation. This certification and new corporate structure recognizes that our commitment to great beer is matched by our commitment to philanthropy, community, and environmental stewardship.
B Corp™ Certification is to business what Fair Trade certification is to coffee or USDA Organic certification is to orange juice. The nonprofit B Lab issues certification. There are more than 1,700 Certified B Corporations in 50 countries with 1 unifying goal – to redefine success in business. For more information view our B Impact Report or visit www.bcorporation.net and www.benefitcorp.net.
"Pursuing B Corp™ certification was a natural fit for North Coast. We have always operated with the understanding that our business success depends on taking care of our employees, our community, and the environment. This certification and rigorous set of standards recognizes these values and challenges us to ask how we can do more. We hope that our participation will also help inspire other breweries to lead positive change." – Mark Ruedrich, NCBC Co-Founder and President.
We are also proud to join other leading breweries in signing the Brewery Climate Declaration to take a stand for climate solutions. On-site sustainability initiatives include extensive water saving and waste reduction efforts, renewable energy, and an innovative carbon farming program with partner Fortunate Farm. We have created a unique closed-loop system where spent brewery grain is composted to sequester carbon and produce vegetables for the brewery's Taproom.
Mission Statement
North Coast Brewing Company is unwavering in its pursuit of excellence in brewing and integrity in business.
We are equally committed to the success of our employees, the satisfaction of our customers and shareholders, and the well-being of our community.
With every barrel of beer we produce we strive to do more for the planet, as stewards of the environment and patrons of the arts.
Our plan: make the world a better place, one pint at a time.