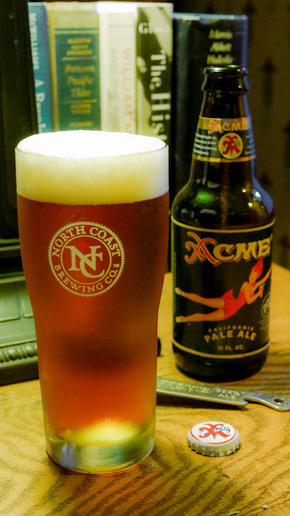 The not-for-profit trade association for small and independent American brewers, the Brewers Association, has issued a year-end report about the current state of craft brewing that includes the following information:
More craft breweries are opening every day.
Craft breweries are showing double digit growth for 2014.
More women are becoming craft beer drinkers.
Read the condensed report here.