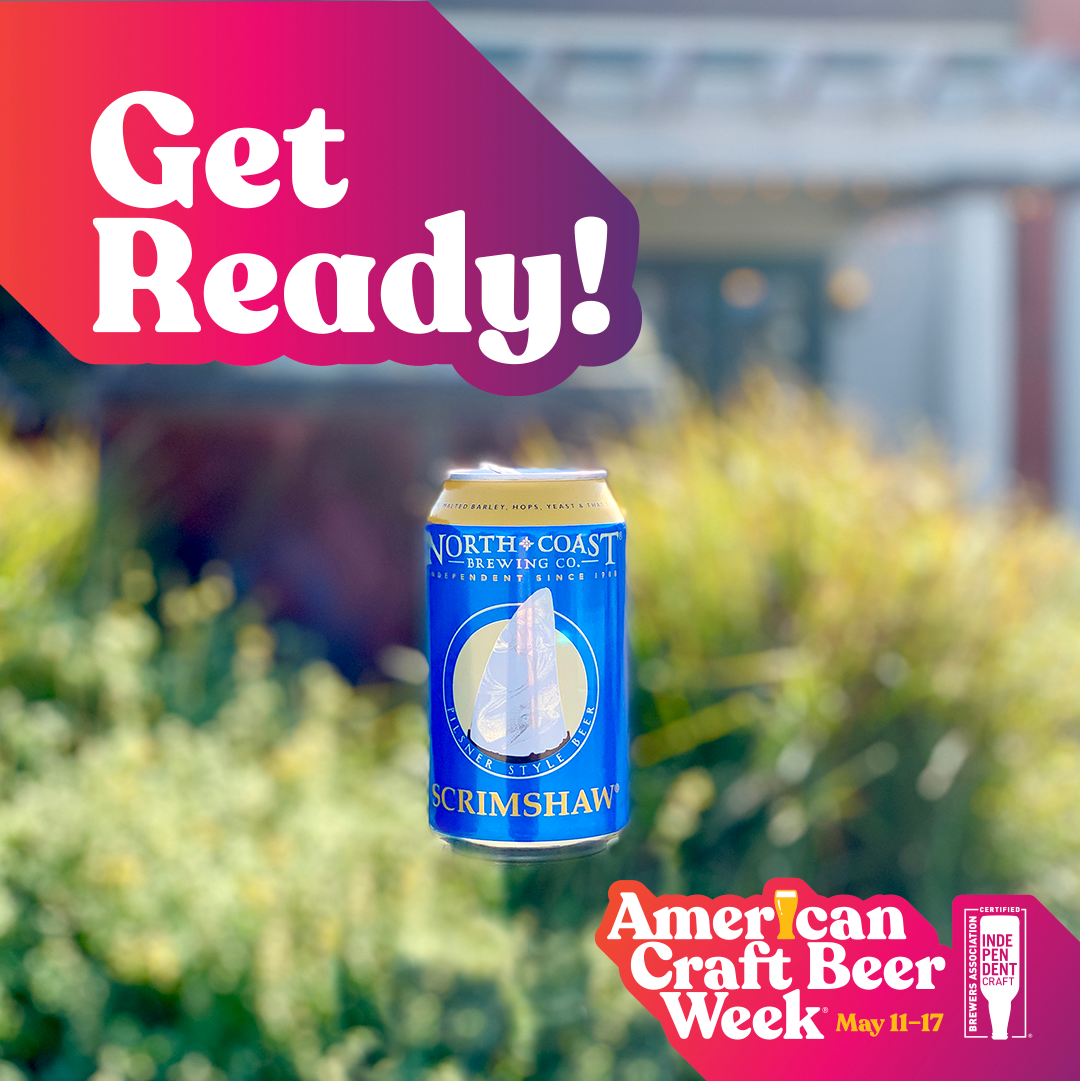 Celebrate American Craft Beer Week, May 11-17, and give the gift of independent American craft beer to your friends and family! #GiveCraftBeer at AmericanCraftBeerWeek.com.
"Independent craft breweries are an essential component in the important economic network of growers, distributors, supplier partners, beer lovers, and retailers," said Julia Herz, publisher of CraftBeer.com and Craft Beer Program Director at the Brewers Association. "This American Craft Beer Week, brewers and beer lovers will connect in new ways during these challenging times. From May 11 to May 17, those who commit to giving independent craft beer will make a difference that reaches beyond the beverage to support and save thousands of hometown breweries who are instrumental in giving back to so many local communities and charitable causes."
---
Status in Fort Bragg
Our Brewery continues to brew, bottle, and ship beer to our customers.
Our Taproom remains open for delivery and to-go service only, as requested by our County Health Dept. order, for limited hours. New dishes and old favorites for curbside pick-up or local delivery.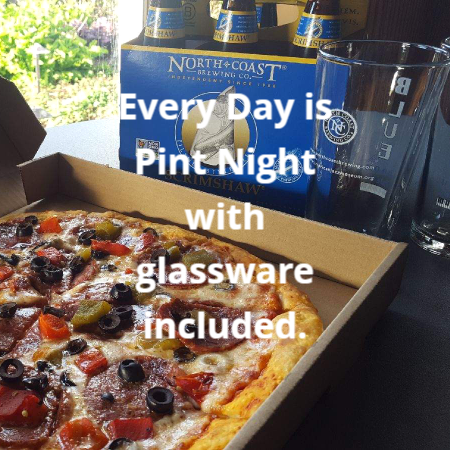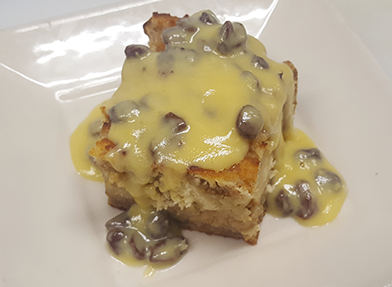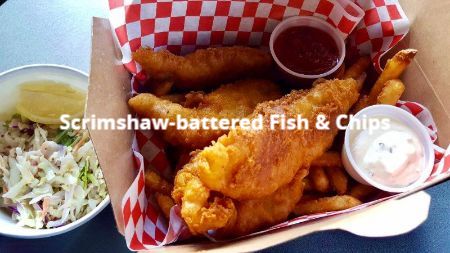 ---
Brewery Store Facebook Page Re-opens



See specials, features and demos of products such as the recent demo of Soberdough…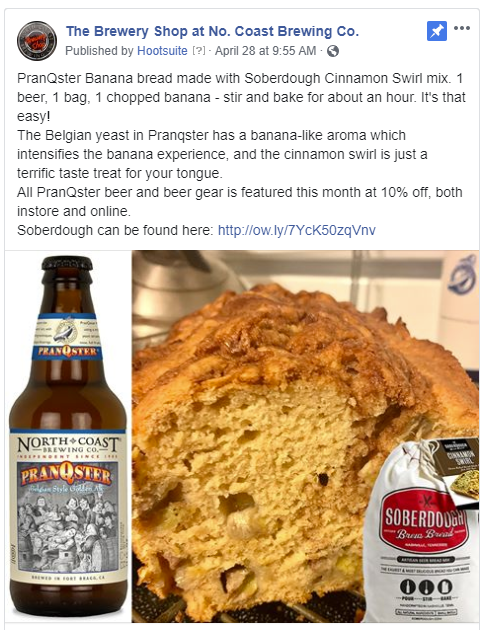 ---
Love for Old Rasputin!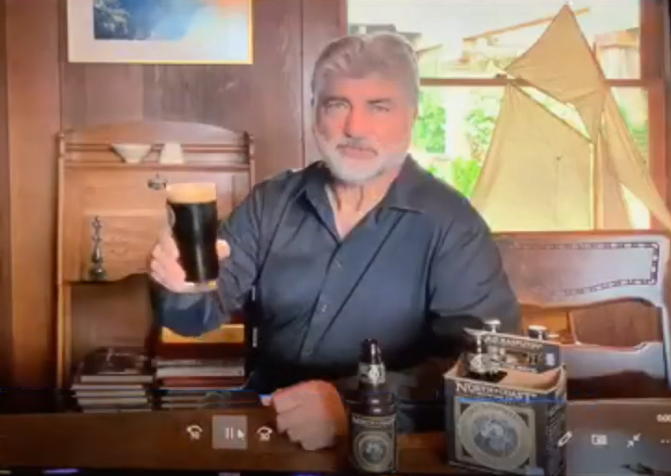 Over 4,000  devotees have joined us in celebrating the 25th Anniversary of the First Brewing of Old Rasputin Russian Imperial Stout. It was a blast – here is the video in case you missed it.
---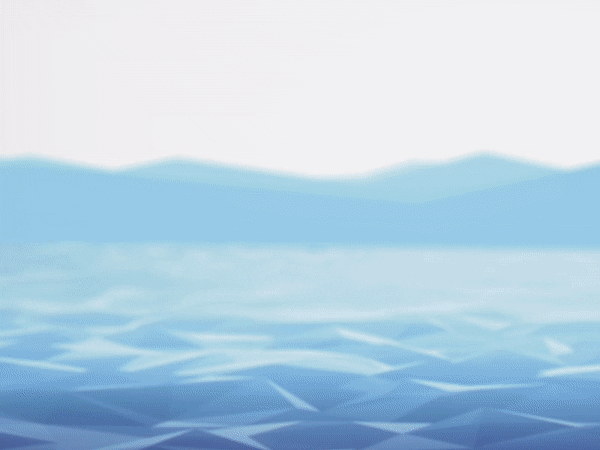 SCRIMSHAW –
Thar she blows!
---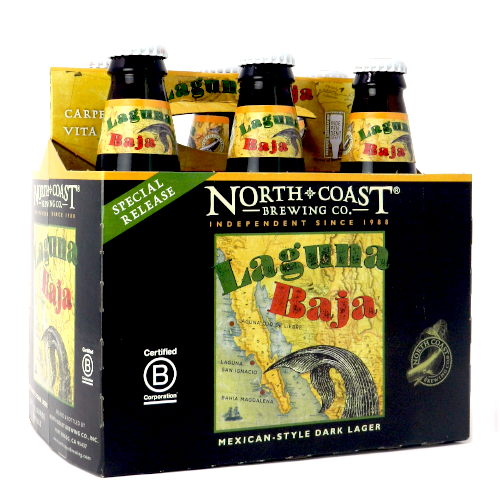 May Beer of the Month
Laguna Baja is our Beer of the Month for May – Just in time for Cinco de Mayo and Memorial Day Weekend. We just received the good news that Trader Joe's in California has added this delicious six-pack to their shelves to join other chains such as: Whole Foods, Bevmo!, Grocery Outlet and Total Wine. Many other options as well – find your best option using our Beer Locator
Now you can find 20% discounts in our Brewery Shop for the rest of May on all Laguna Baja beer and beer gear
For those who made it to the very end of this newsletter – Thank You!