Co-Founder and President, Mark Ruedrich, retires and COO, Sam Kraynek, is named CEO
FORT BRAGG, Calif., May 28, 2019 – For over 30 years, independent craft brewery, North Coast Brewing Company, has produced sustainably crafted, award-winning beers in Fort Bragg, CA under the leadership of Co-Founder and President, Mark Ruedrich. Today, North Coast Brewing enters a new chapter with the announcement of Ruedrich's retirement, the appointment of current Chief Operating Officer, Sam Kraynek, to CEO and the promotion of Sheila Martins to vice president. Doug Moody maintains his role as senior vice president and national director of sales.
Since co-founding North Coast Brewing in 1988, Ruedrich has continued to pioneer innovative, exceptional brewing and business practices. His unwavering passion for brewing classic beer in new and inspired ways has set a standard of excellence in the industry.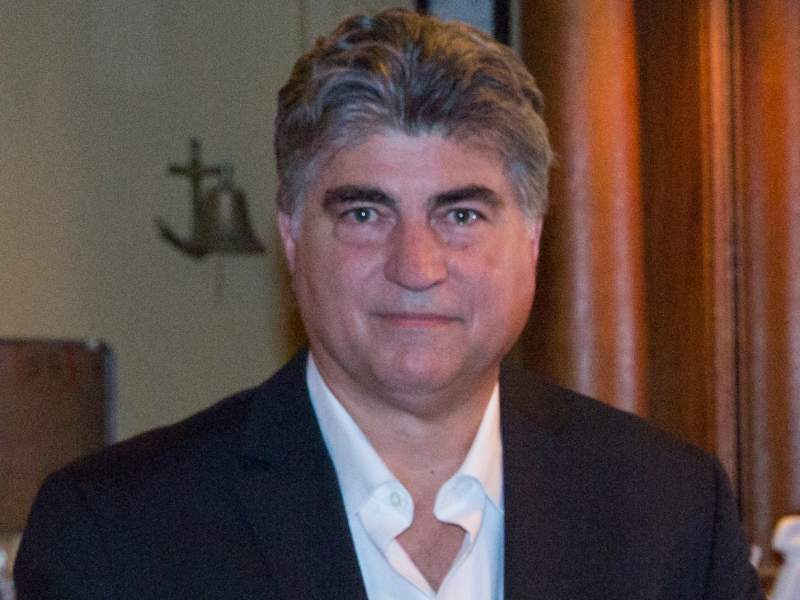 Possessing an uncompromised commitment to craft, quality and a will to do things differently, Ruedrich built and grew North Coast Brewing with a devotion to the brewery's employees, community and the planet. Ruedrich's goal of making a positive impact on the world can be seen through the brewery's numerous environmentally and socially responsible practices, such as its philanthropic effort to support marine mammal research and rescue, and its status as a Certified B Corporation.
"Leading North Coast Brewing for the past 30 years has been one of the greatest joys of my life. The craft beer industry has changed so much over the years, and it's gratifying to see our continued success as the company enters a new era," says Ruedrich. "Since day one, we've been focused on brewing quality, sustainably crafted beer that is all about the people, the brewing process and the ingredients we use. North Coast Brewing has never strayed from the values and principles we established at the onset. I am confident that Sam Kraynek will lead North Coast Brewing to continued success that harkens back to the brewery's founding."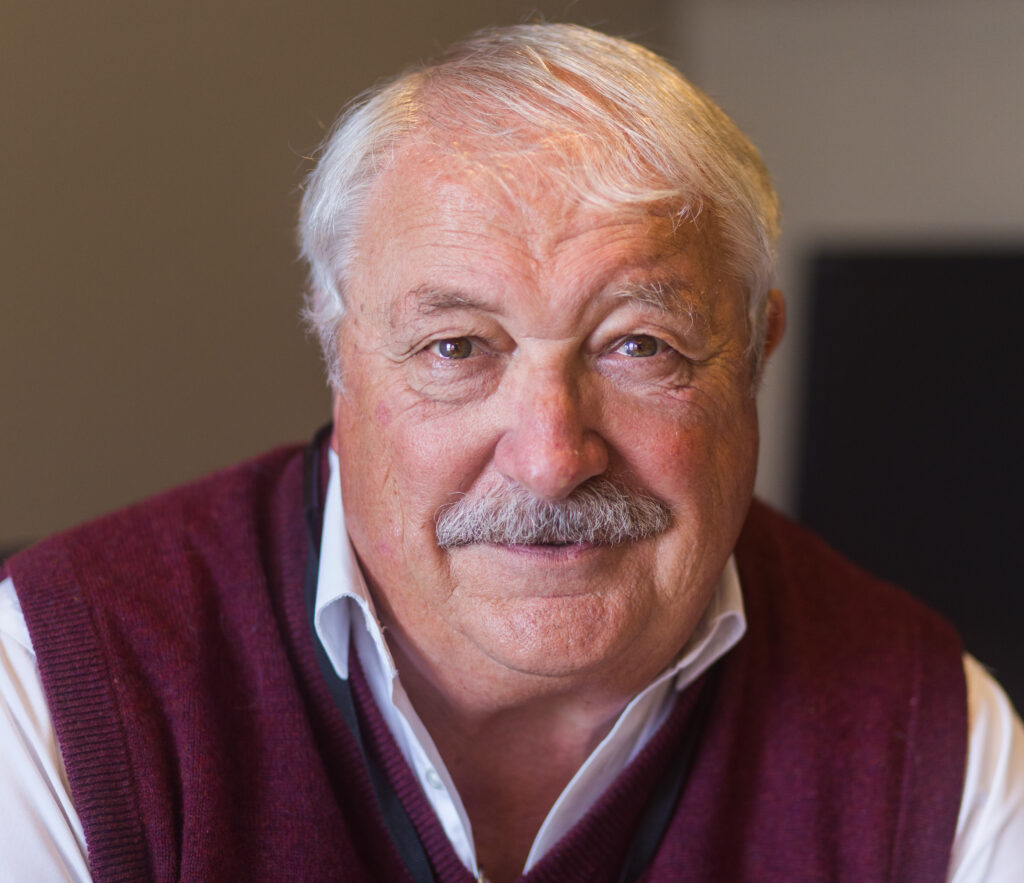 Kraynek has been an integral member of North Coast Brewing since 2013, most recently serving as COO, and assumes the role of CEO effective immediately. His notable business acumen and dedication to North Coast Brewing's mission make him the ideal leader to bring the brewery into its next chapter. With impressive leadership experience in the food industry, Kraynek previously served as president and general manager of Rosarita Mexican Foods, a $50 million division of Beatrice Foods, and CEO of Thanksgiving Coffee Company, a Certified B Corporation in Fort Bragg, CA.
"I'm honored and humbled to be named North Coast Brewing's CEO and carry on Mark's incredible legacy," says Kraynek. "The spirit and heart of North Coast Brewing will continue in our daily work, our creative approach to craft beer and our best practices in sustainability, which have been a part of our DNA since the beginning. We celebrate our company's founding and look to the future as one of the most sustainable breweries in the country, if not the world."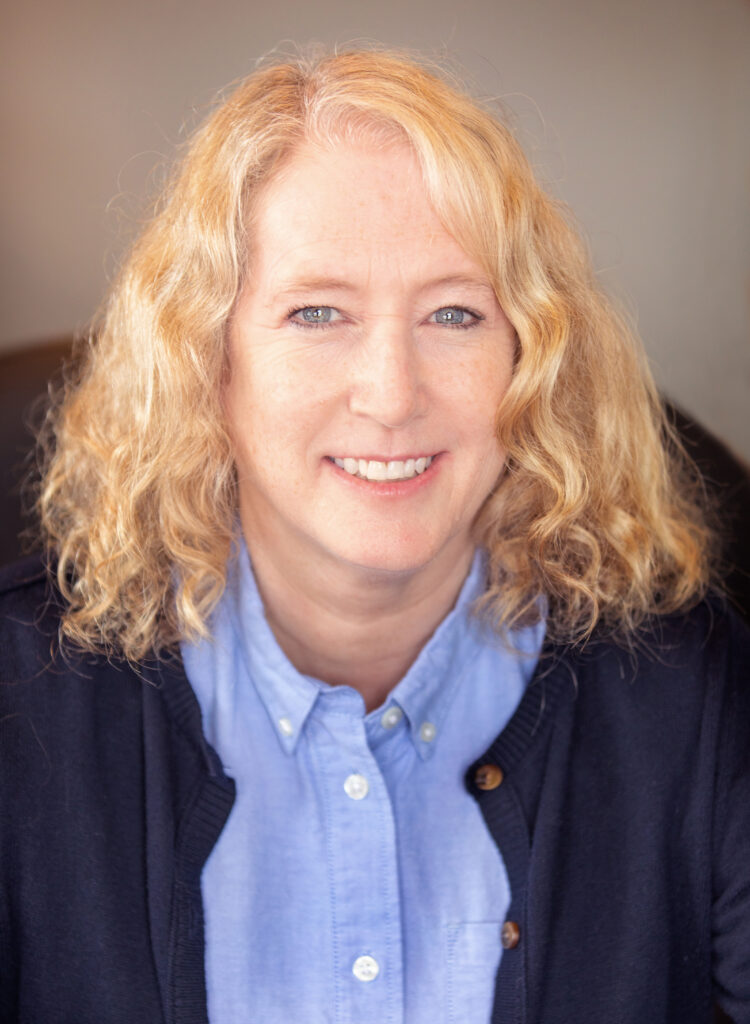 Another significant leadership change for North Coast Brewing is the appointment of Sheila Martins to vice president. Martins has been an integral part of the brewery since 1995, most recently serving as assistant vice president. In her new role, Martins will continue to manage the bridge between North Coast Brewing's sales and production while working closely with Kraynek.
Ruedrich will maintain his position on North Coast Brewing Company's board of directors and will serve as a consultant for the brewery. To learn more about North Coast Brewing, please visit: https://northcoastbrewing.com/.

About North Coast Brewing Company:
North Coast Brewing Company is an independent craft brewery producing sustainably crafted beers in Fort Bragg, CA for over 30 years. Known for its award-winning lineup of high-quality beers available in 48 U.S. states and internationally, North Coast Brewing also releases barrel-aged ales and popular seasonal offerings, including a Berliner Weisse series. A pioneer and innovator in the craft brewing industry, North Coast Brewing is a Certified B Corporation – committed to making the world a better place, one pint at a time. For more information on North Coast Brewing's beer roster and philanthropic mission, please visit: https://northcoastbrewing.com/.
Follow along with North Coast Brewing Company on Instagram @NorthCoastBrewingCompany, Twitter @NoCoastBrewCo and Facebook @NorthCoastBrewingCompany.
Contact Information:
Grady Britton
[email protected]
503.972.8826