Certified B Corporation
North Coast Brewing Company is proud to be a Certified B Corp and Benefit Corporation. This certification and new corporate structure recognizes that our commitment to great beer is matched by our commitment to philanthropy, community, and environmental stewardship.
We believe that business can be a force for good in the world and our commitment to sustainability is built into everything that we do. B Corp Certification and its rigorous set of standards recognizes our longstanding commitment to doing the right thing for our community, our employees, our customers, and the planet.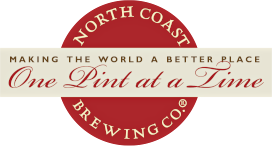 There are over 2,000 B Corps in 50 countries around the world, in over 130 industries —  all with one unifying goal:
TO USE BUSINESS AS A FORCE FOR GOOD.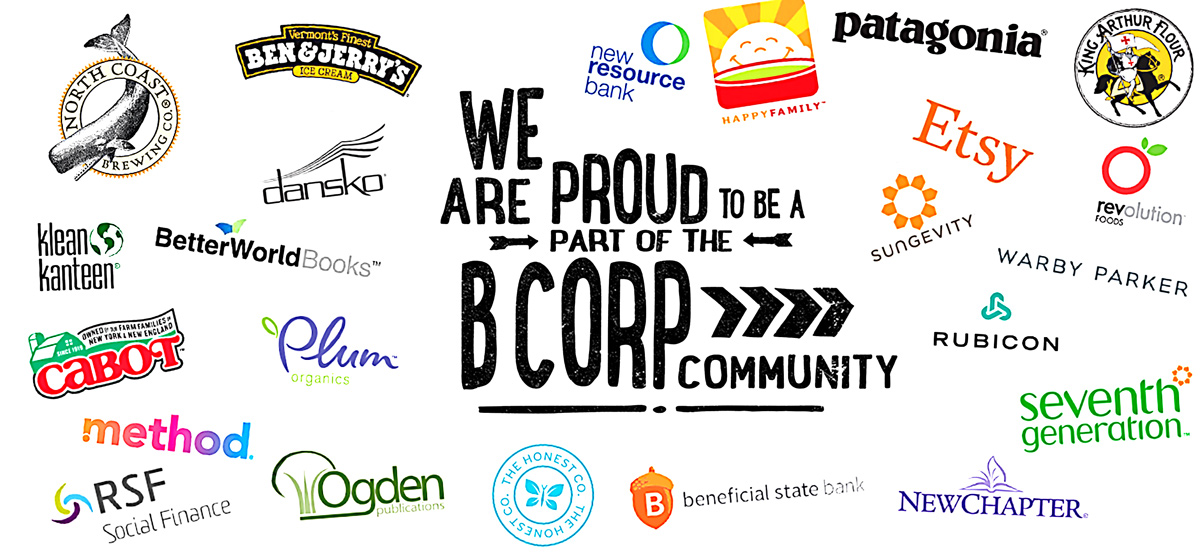 Individually, B Corps meet the highest standards of verified social and environmental performance, public transparency, and legal accountability, and aspire to use the power of markets to solve social and environmental problems.
Pursuing B Corp™ certification was a natural fit for North Coast. We have always operated with the understanding that our business success depends on taking care of our employees, our community, and the environment. This certification and rigorous set of standards recognizes these values and challenges us to ask how we can do more. We hope that our participation will also help inspire other breweries to lead positive change.
Want to learn more about our commitment to the environment, our employees and our community?