Supporting Marine Mammal Research & Rescue
Our location, on the Northern California coast, is in close proximity to the migratory path of gray whales and the southern habitat of orcas. This is also the birthplace of whale activism.
The plight of Steller sea lions and their declining populations is an issue that resonates with us.
In the spirit of the Mendocino Whale Wars of the late 1960's and early 70's, North Coast Brewing has pledged to support marine mammal research and rescue conducted in coastal areas throughout the Pacific.
For every case or keg of North Coast Steller IPA sold, North Coast Brewing makes a contribution to the North Coast Brewing Marine Mammal Research Fund at The Ocean Foundation for the purpose of providing grants to support marine mammal research and rescue. The Fund has made contributions to the following organizations:
Noyo Center for Marine Science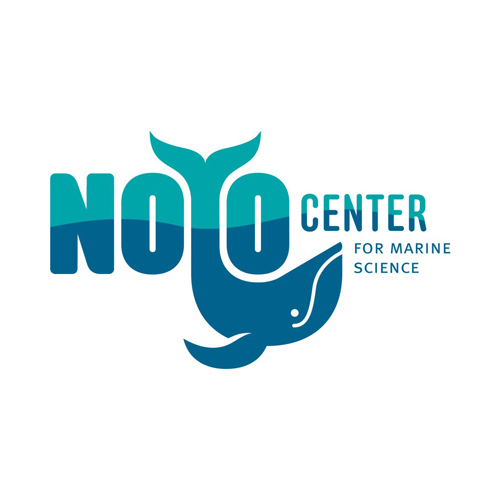 The Noyo Center for Marine Science is located in Fort Bragg, California, on 11.5 acres situated adjacent to recently protected coastal lands. Their mission is to inspire ocean conservation through education, exploration and experience.
Marine Mammal Research Unit

The Marine Mammal Research Unit at the University of British Columbia works with other departments and institutions, combining specialities in a coordinated effort to provide independent research and advice on matters related to marine mammals.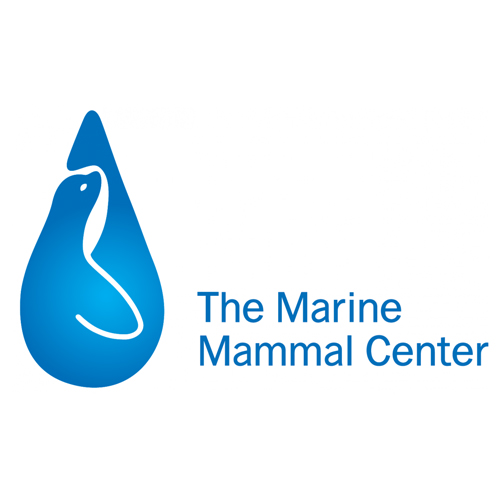 The Marine Mammal Center advances global ocean conservation through rescue and rehabilitation, scientific research, and education. Find out how hundreds of sick, injured and orphaned marine mammals are rescued each year.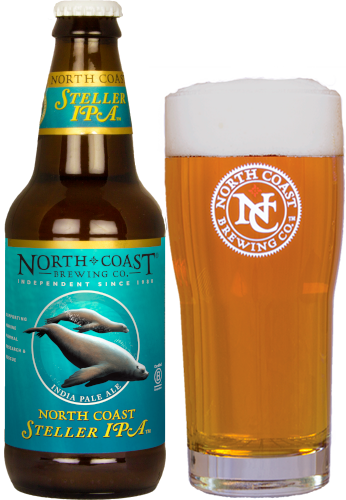 Try Our Ocean-Friendly IPA!
North Coast Steller IPA provides direct support for marine mammal research and rescue along the Pacific Coast — on the ground and in the water.
We are facing increasing threats to ocean life due to climate change and each of us needs to do something about it. These non-profit partners are all doing something about it. We have an opportunity to support them and in the process we are giving our customers the chance to be part of the solution.